We design luxurious, sophisticated homes with comfort and functionality. Australia's only luxury downsizing specialists, our concierge service helps you create a more compact home with more style, elegance and relevance.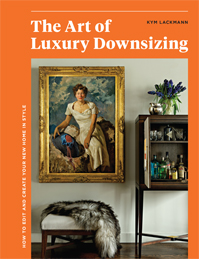 BUY NOW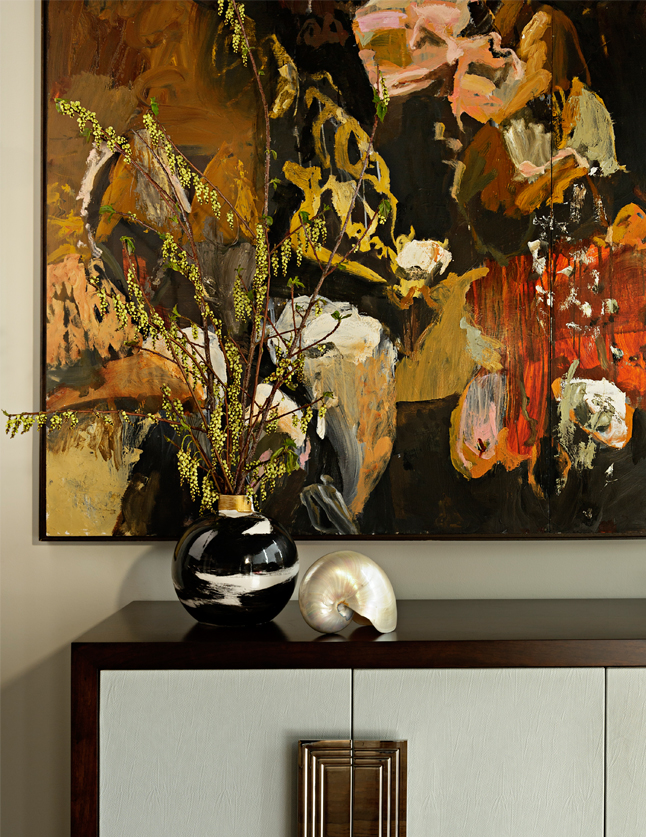 Since opening our doors in 2003, we've been making a difference in our client's lives through transformational interior design services. For almost a decade we've delivered our signature 'luxury downsizing' process alongside our existing services to offer a unique and tailored solution for clients downsizing from their large family residences to more manageable sized homes.
"Traditional interior design and decoration starts with your walls and moves inwards; however, we always start with you and move outwards".
Murray M, Southbank

I have used Kym for interior design for my refurbishment of our wealth management company reception, in Southbank and for my private residence.

Kym has a unique ability to translate your brief into colours, textures and form to give you the look and feel that you require. She can match the environment to your brand creating the desired spatial experience.
I thoroughly recommend her.

Janey F, Brighton

Kym completely transformed my new home when I moved with my three daughters. She created a sumptuous and luxurious but cosy haven for us. She has a fabulous eye for texture and colour and mixing eclectic new and treasured pieces together. Kym is also very pragmatic, and sensitive when it comes to downsizing and shifting gear into new digs. Most importantly however, she is an absolute delight to work with.

Lynne, Melbourne

Over 6 months, and through total lockdown in 2020, Kym and her team guided me in my massive downsizing journey from the family home to a 3 bedroom apartment.  They sourced fabrics for re-upholstering furniture, making blinds, curtains and bedheads, most meetings with me being on Zoom!  No task was too menial, from help with buying valances and throws to ordering Italian outdoor furniture.  Kym advised me on selling and donating items and collections, and arranged the packing up of the house and large wine cellar.

I could not have managed this daunting project without Kym and her team, and the end result:  The 'wow' factor I was craving!

Jacki M, Rye

The team at Luxe Domain made what I perceived as a difficult and emotional process, easy and fun!

Their expertise is evident the minute you meet them. Their advice on colour and where things should and shouldn't go was amazing and made a big difference. It helped me focus on what soft furnishings I was looking for and how the rooms (during a major renovation) would look. They understood which pieces were special and worked with these and my individual style.

Their professionalism and dedication to my home gave it the attention I wanted, and made me feel a big part of the process (as well as learning lots!)

Thank you Luxe Domain – I can highly recommend, you have been a delight to work with and I look forward to the next stage!