Interior Design
Many people talk about 'interior design', which is essentially design starting from the walls and moving inwards towards the person. At Luxe Domain we like to talk about 'identity design' which considers the person first and foremost and then moves outwards, influencing and creating that person's ideal environment.
Kym and her team believe in working co-creatively with you and in supporting you in making informed decisions. Time is taken to appreciate how you would prefer to live your life and in understanding your values and interests. Collections and passions are brought to the fore and we find it is these that add a unique quality and character to your interior spaces.
Our expertise lies in creating fully functional and beautiful spaces, maximising comfort and effortless flow. Ultimately, contemporary and classic influences will be brought together with your existing pieces and coupled with the use of colour, pattern and texture we will tailor your spaces according to your requirements and aspirations.
Our scope of work includes the following:
• Interior design for residential and small commercial projects
• Custom furniture design and cabinetry
• Decoration and styling with soft furnishings and accessories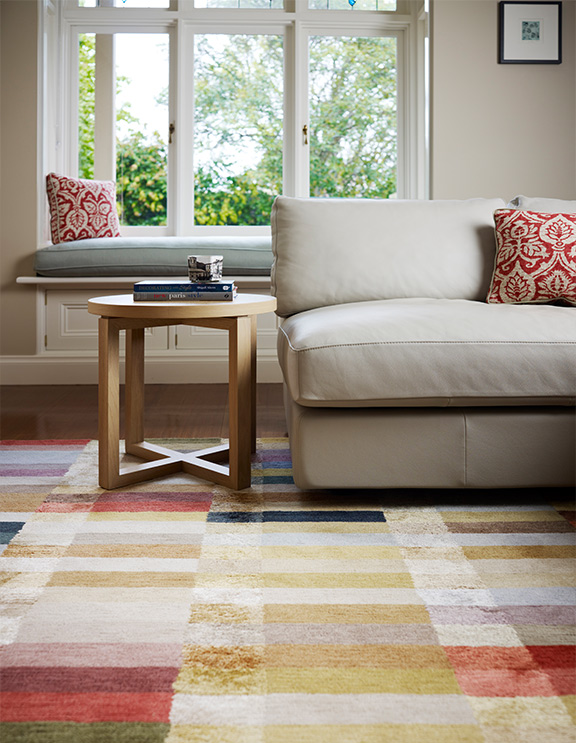 UA-141135004-1