We recently met part of the family behind Faucet Strommen at Design Show Australia.
As farmers in the Mallee in a former life, I was so thrilled to discover Faucet Strommen who offer high-quality Australian made tapware and fittings, all designed and made in Kerang, Victoria.
Their beautiful range of products are designed and manufactured with superior craftsmanship to ensure customer satisfaction. They have managed to partner with leaders in each field of expertise to use the latest methodology and materials, including lead-free eco™ brass and stainless steel.
Their precision machining and superior plating guarantee beautiful shine and corrosion resistance. With a reputation for excellence and durability, we will certainly consider Faucet Strommen products for future project needs.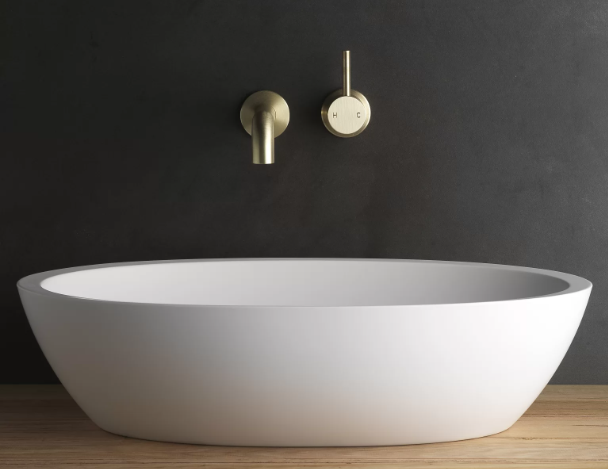 Images courtesy of Faucet Strommen