Let's talk about grab rails!
Long have they had a negative sentiment, but we've found someone who is flipping that idea on its head!
Meet the Aliro Collection from ABI Interiors. Not just for the infirm, these very 'non-hospital issue' rails help when it comes to shaving legs, when you've dropped the soap or need to lever yourself up from the loo! Who said practically and safety wasn't stylish?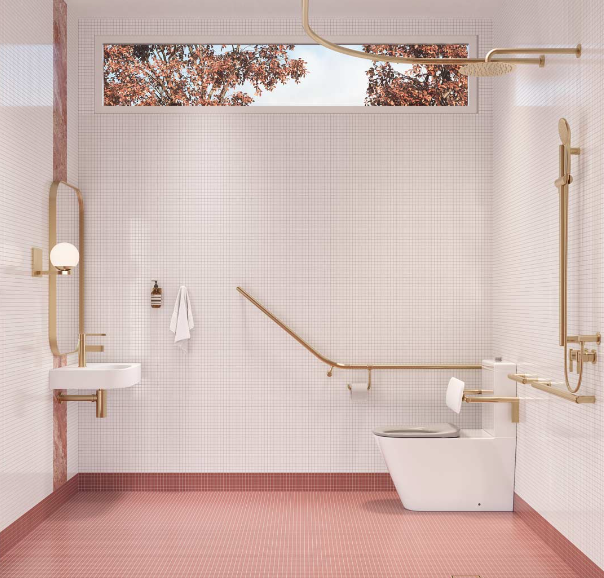 Images courtesy of ABI Interiors