While away I read two wonderful books which I'd like to pass onto you…
'The Diary of a Tuscan Bookshop' … An autobiography of Alba Donati who finally realises a long held dream of opening a tiny bookshop in Tuscany. How she creates the most beautiful environment for her community of customers to visit…during Covid lockdowns, no less! Just the most dreamy book and also how she manages to garner a huge local and international following, many of whom visit her beautiful store and garden.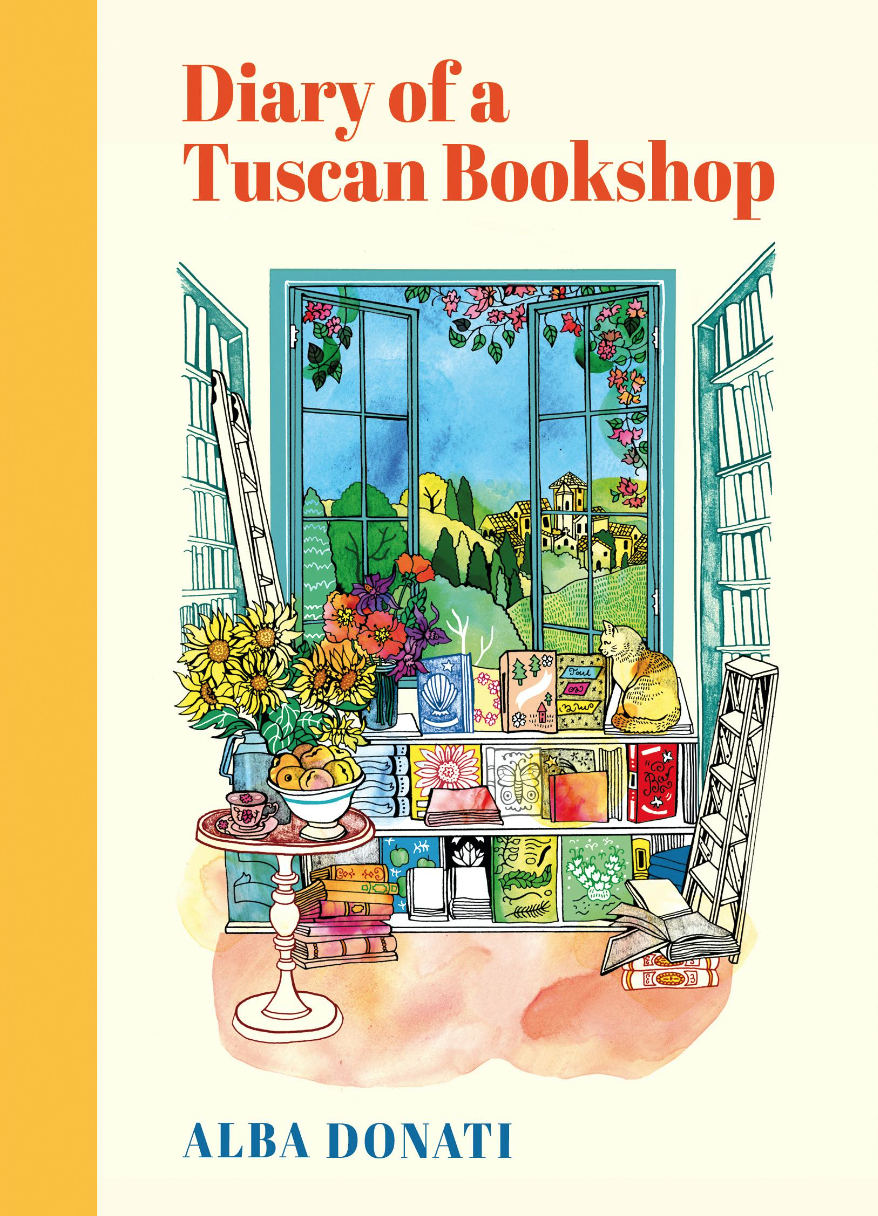 'Lessons in Chemistry' by Bonnie Garmus… no doubt you've heard all about this but it really is worth reading before you watch the series!
The book follows a chemist in the 1960s who doesn't get the respect she deserves. Her life takes an unexpected turn when she becomes the host of a famous cooking show. With her platform, she encourages viewers to push the boundaries the same way she did at work.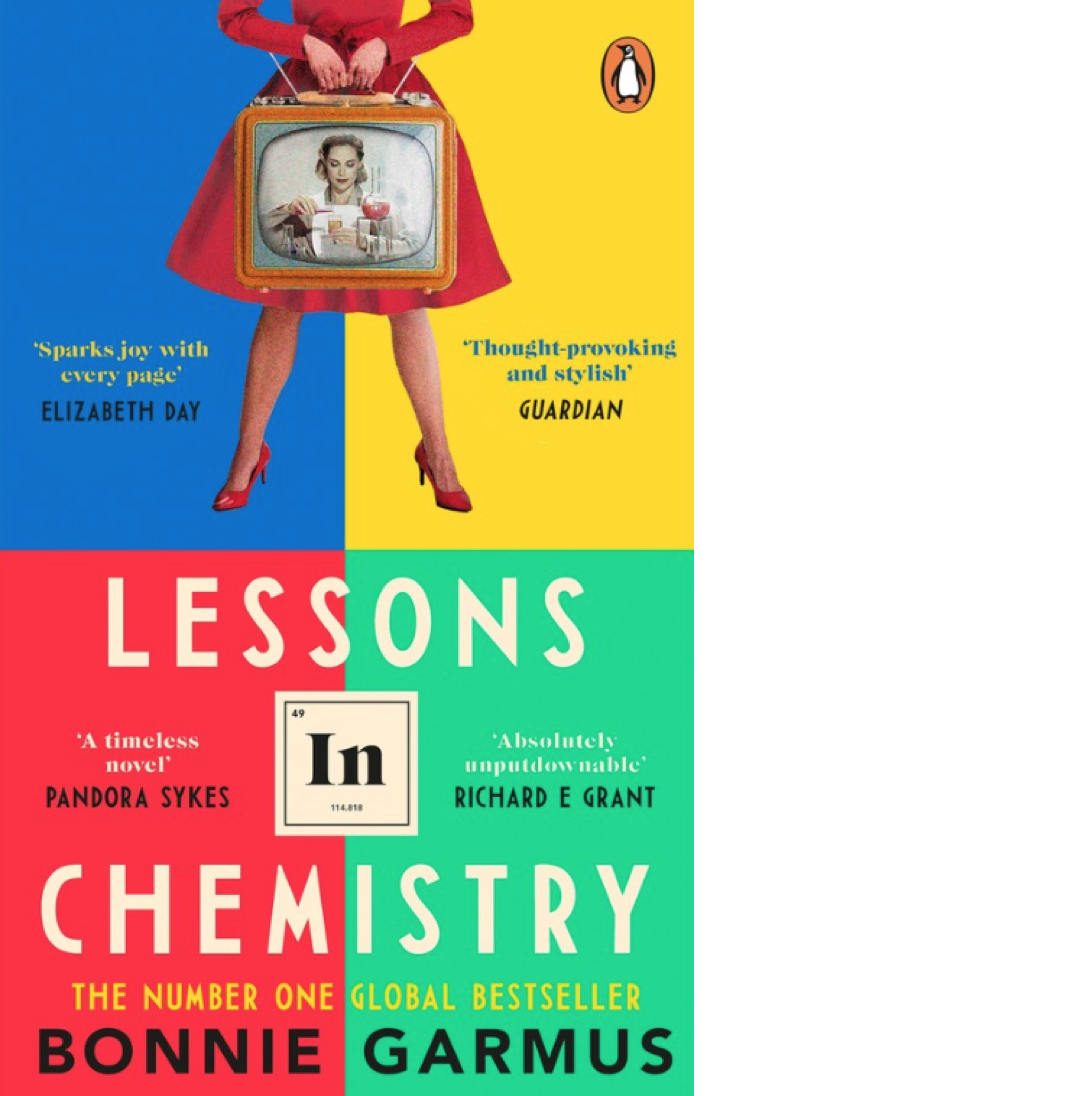 On my return from overseas I was also given a copy of Lauren Li's beautiful book…do grab a copy, it is gorgeous!! How the French manage to create the 'IT' factor with their interiors….this book is a visual treat and packed with loads of information.