The Fyber Cosmos collection is created using pre-consumer and post-consumer nylon waste, using recovered fishing nets, carpets and industrial plastics. Fyber continues to work with premium raw materials that are sustainable.
Key characteristics of the recycled nylon collection are:
Environmentally friendly
Easy maintenance
Soft touch with zero fiber loss
Lustrous appearance
How is the collection manufactured?
Recover – The journey starts with Fyber's yarn partners rescuing nylon waste like fishing nets, fabric scraps, carpet flooring and industrial plastic from landfills and oceans all over the world.
Regenerate – The waste is then sorted and cleaned to ensure the maximum recovery of re-usable nylon. Using the latest industrial technology, the nylon is then re-processed back to its original pure form as nylon chips. The nylon chips are then converted into a new continuous filament fiber, suitable for carpet manufacture.
Weave – The yarn is processed into bobbins and woven into carpet by artisans in Spain, using traditional wilton looms powered by solar generated green energy, ensuring the whole production process is ecologically responsible.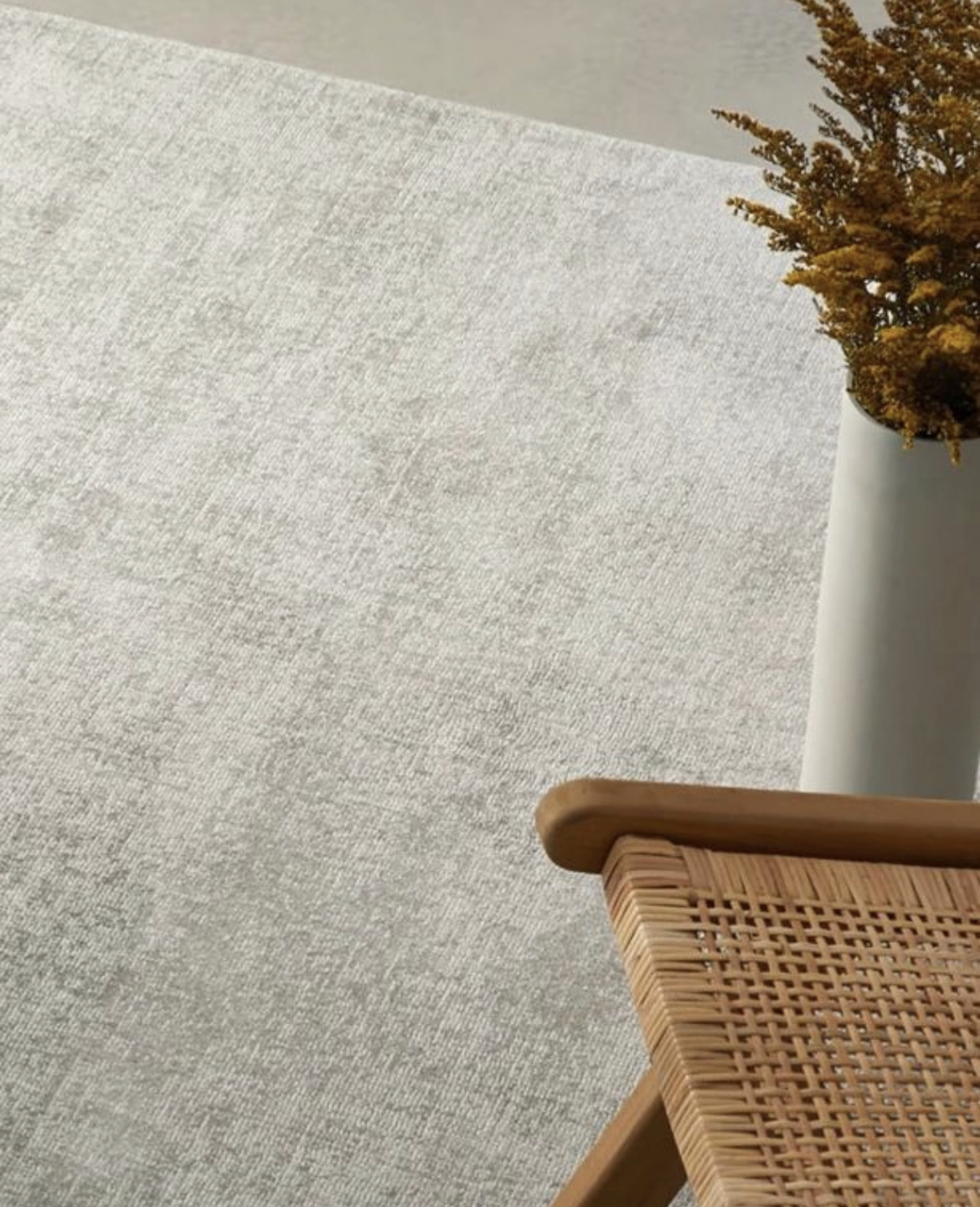 Images courtesy of Fyber Flooring